Commercial
Top Rated Local® Commercial Contractor Services
With the Infrastructure & Expertise For Large & Small Projects
L&L Acoustical has been partnering with contractors on large and small commercial projects for over 50 years. Our expertise isn't just from our experience but we also strive to provide the best quality of work and customer service we can. When you work with us, you can expect professionalism, quality work, and a job finished on time. We would love to work with you to exceed your client's expectations.

We work with real estate developers and mass home builders in the Fort Collins, Longmont, Northern Colorado area and Cheyenne. View our work here, and contact us today to discuss your project.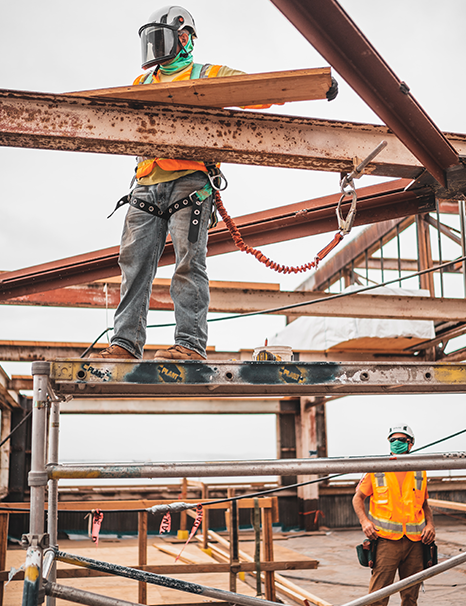 Why We Are Top Rated:
Ability to meet deadlines

Contractors on site everyday

High-quality work

Commitment to craftsmanship

Use of best materials on the market

Experience with projects of all sizes

Multiple service offerings
When You Need a Reliable Partner, It's Time to Call Us
L&L Acoustical are drywall contractors, who offer insulation and acoustical ceiling installation. In our 50 years of experience, we have worked with homeowners, property management firms, private businesses, and others, and we have the infrastructure to, for example, complete seven to 10 multi-family housing projects a year while working on other projects. To learn more about what we can offer you, contact us.
Want to know what our clients are saying about us? Visit our testimonials page.