Basement Finishing
Top Rated Drywall & Acoustical Ceilings
Enjoy the Benefits of A Professionally Finished Basement
A finished basement can enhance your home and your lifestyle with added space. What would you do with extra space? Create a game room, man cave, extra bedroom, or entertainment room? To get the most out of your basement, call the pros at L&L Acoustical! We offer basement finishing services including drywall, insulation, and acoustical ceiling installation.

When you call our contractors, you can always expect exceptional results and customer service. Contact us today for unbeatable service in Fort Collins, Longmont, Northern Colorado, and Cheyenne.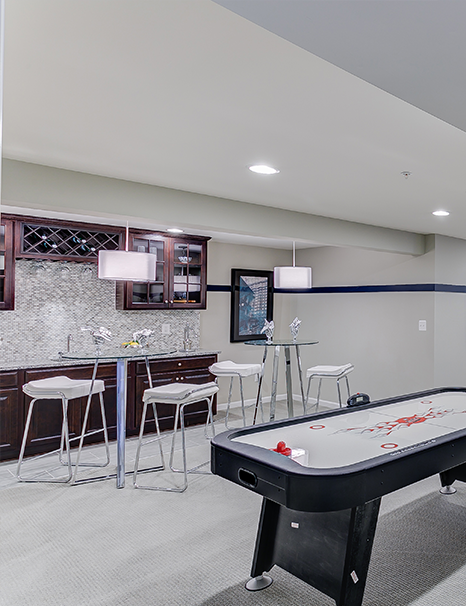 Service We Offer
Top Rated Local® drywall services

High-quality acoustical ceiling installation

Easy insulation installation
Our Basement Finishing Services
L & L Acoustical specializes in drywalling for your Fort Collins and Northern Colorado basement. Finish your home renovation or put the final touch on your new build. Don't leave your basement without a proper ceiling or walls; we have the quality materials and experience necessary to provide you with drywall installation that is sure to last for years to come.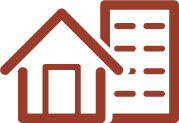 We Offer Both Residential & Commercial Services
We work with clients of all backgrounds to help them drywall their basements. L & L Acoustical works with general contractors or homeowners who manage projects themselves. We also work with large neighborhood developers and real estate agents. Our basement drywalling services are available for residential properties, commercial facilities, or larger multi-family homes.

Quality Drywall For Excellent Basement Finishing
Drywalling is easy to repair if needed and is cost-effective for any project compared to wood or stone. Your basement should be another asset to your home rather than an unfinished space for storage and pipes or insulation exposed. L & L Acoustical has 50 years of experience to ensure your basement finishing looks great and that the drywalling we use is made of quality materials designed to last.

If you have a multi-family property that requires drywalling, contact L & L Acoustical. We serve every town along I-25, from Cheyenne to Longmont, to provide customers with basement drywalling, acoustical ceilings, and insulation. We have been in this business for 50 years and remain committed to providing clients with quality homes in the best way we know how. Contact us to inquire about drywalling for your multi-family property today.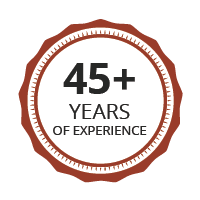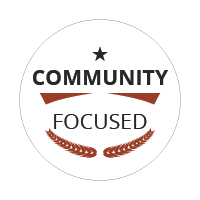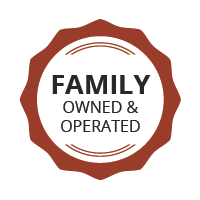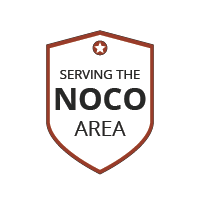 Top Rated Basement Finishing & Basement Drywall in Fort Collins
Finishing a basement can be an exciting project to think about! Not only could you finally have the space you need, the man cave or workshop you deserve, or enjoy an entertainment center worthy of the movies, basement finishing and high quality basement drywall services can significantly add value to your home and your lifestyle.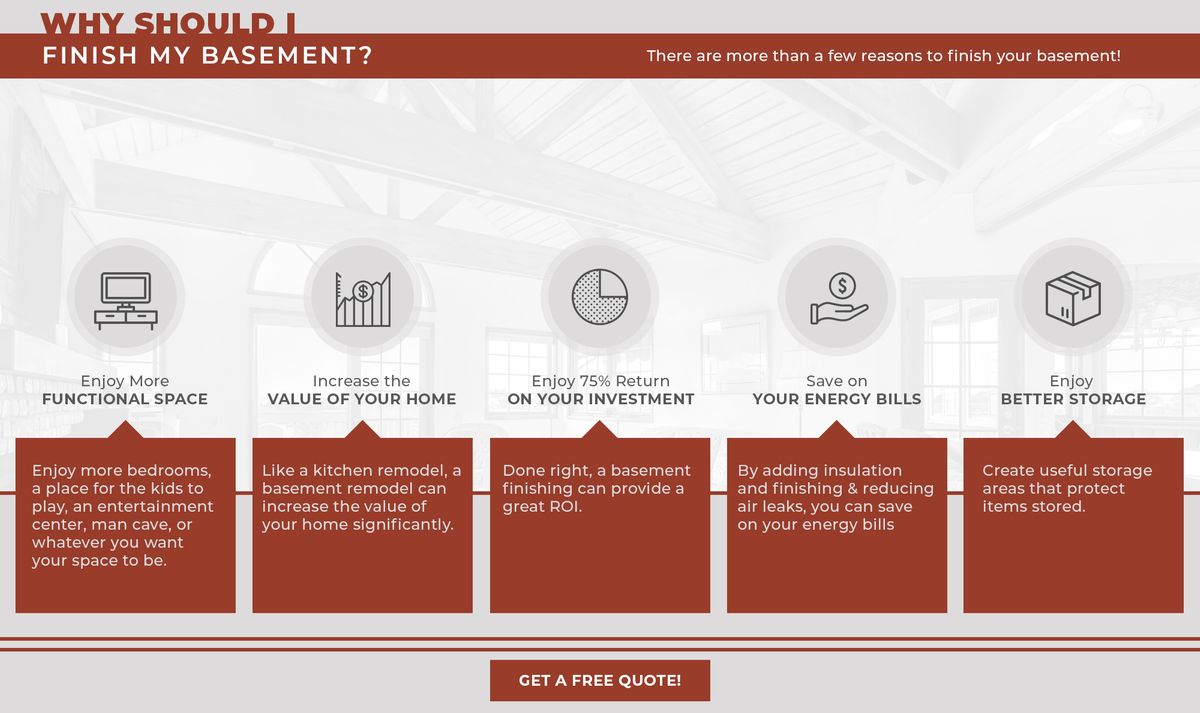 Do you have questions? The basement finishing experts of L & L Acoustical have answers! Watch our FAQ videos below to learn more about basement finishing.
Don't forget to get a free quote!
Should You Finish Your Basement?
Video coming soon!
How Much Value Does Finishing a Basement Add?
Video coming soon!
What is the Most Expensive Part of Finishing a Basement?
Video coming soon!